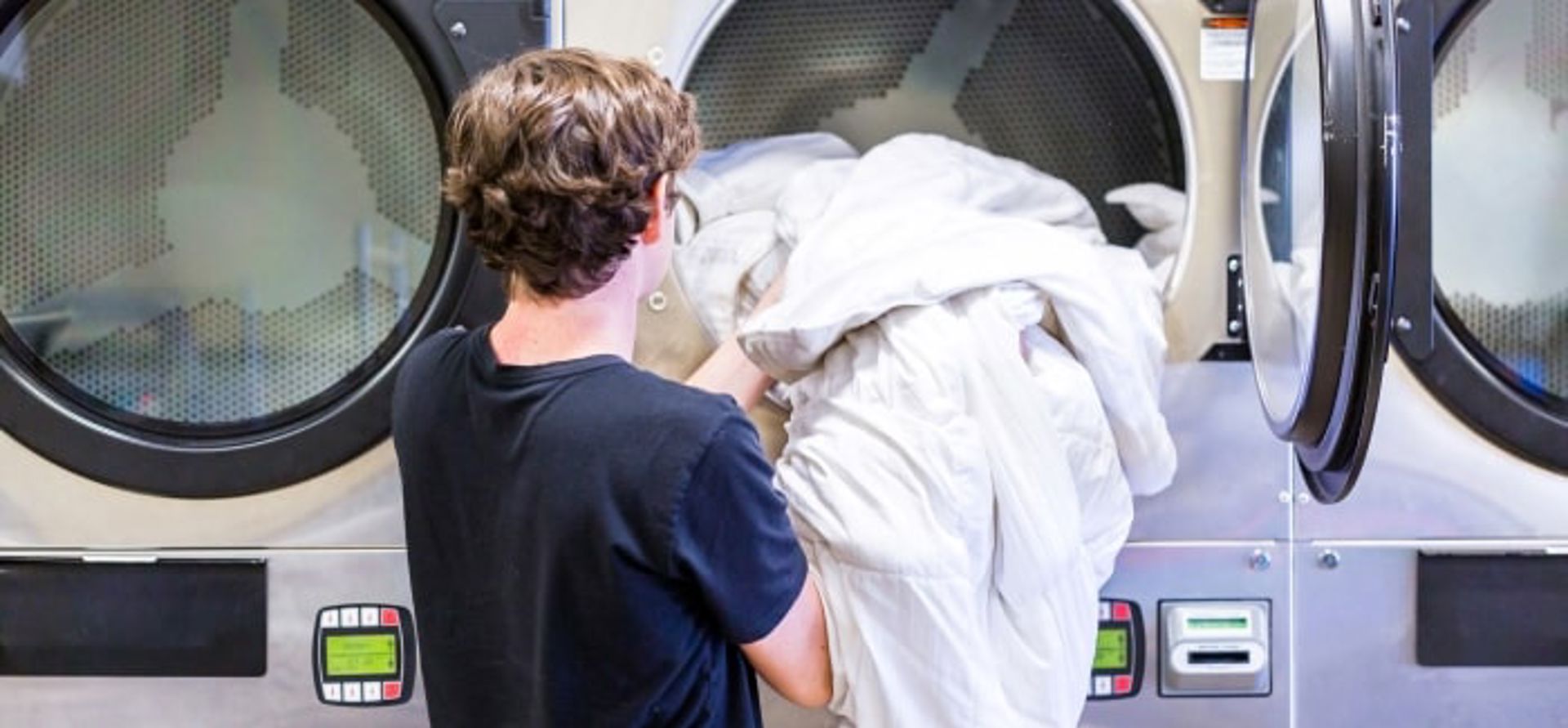 Linen Service in the Greater St. Louis Area
All types of businesses use linens everyday.  Those linens need to then be washed and ready for the next business day.  Contact Poly Clean today to find out about our linen cleaning service.  Weather you own a restaurant, hotel, doctors office, or vacation rental, don't try to keep up with all the laundry by yourself.  Let Poly Clean wash all your sheets, blankets, towels, bathrobes, aprons, uniforms, and more.  We have large capacity washers and dryers to handle even the largest orders. You will always receive your linens back on time. 
We offer commercial linen cleaning service to businesses in the St. Louis metropolitan area—and pickup and delivery are always free of charge. Your linens will be washed with premium products. They will be dried, folded, and wrapped in plastic to preserve that clean fresh smell. 
If you're interested in our linen laundry service, contact us today! We'll even give you 10% off on your first order. We would love to talk and discuss how we can put together a plan that best suits your needs. Whether you need one pick-up or multiple pick-ups a week we have you covered! 
Call us for more information or about linen service pricing at (314) 583-7824 or schedule a pickup online.
We don't know who needs to hear this, but your linens are due for a wash. Just call us and we will pick them up, wash and deliver them back.
We hope to hear from you soon!