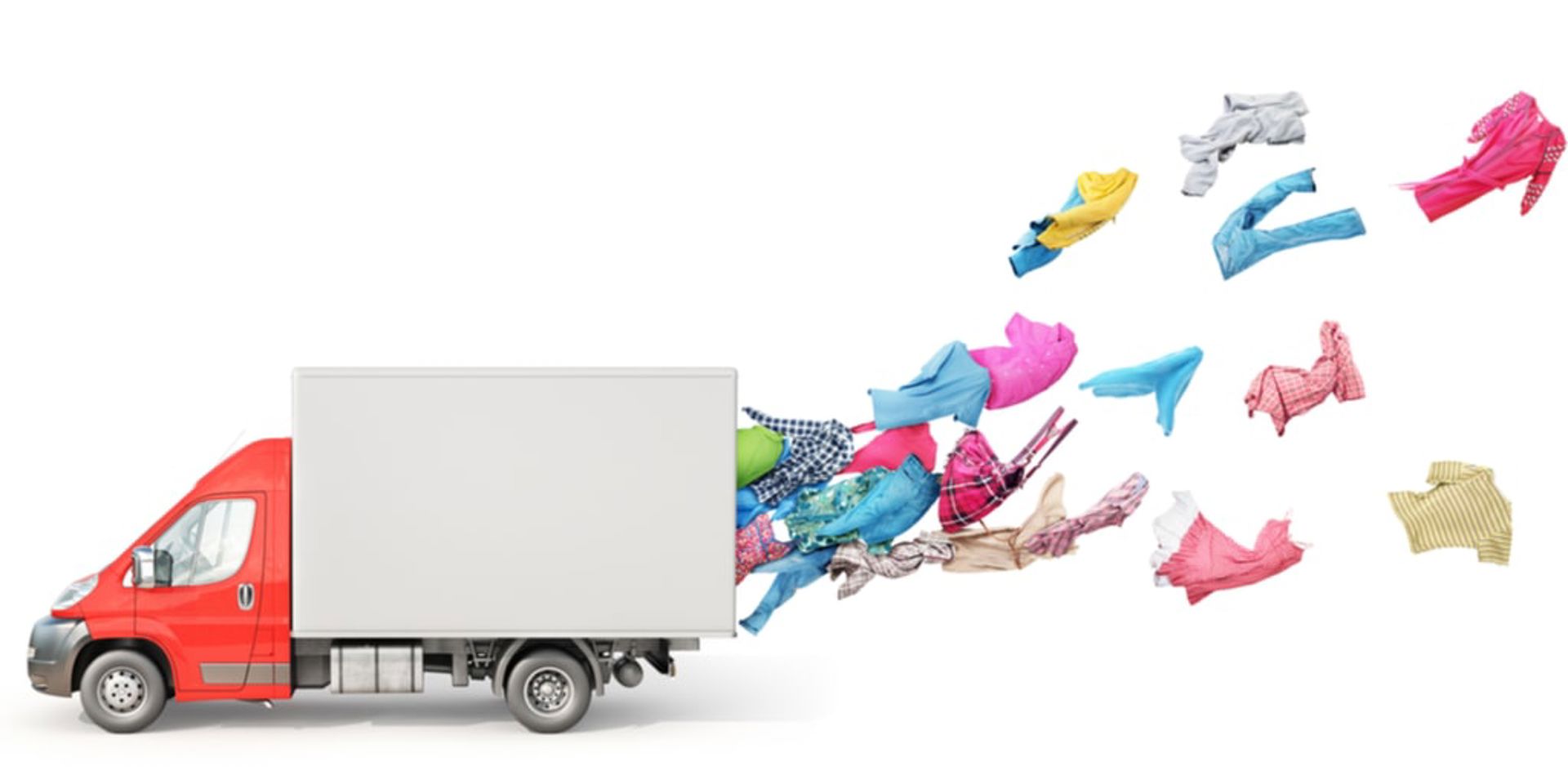 Residential FREE Pick-Up & Delivery Mobile Laundry in St. Louis Metro And Surrounding Areas
Looking for the ultimate convenience? With our FREE laundry pick-up service, you will hardly need to lift a finger. We will pick up your laundry and wash, dry, and fold it for you, according to your specifications. Your clothes will be professionally cleaned and delivered right to your door. All you will have to do is put them away.
Tired of doing laundry? Not enough time in the day? Too many other responsibilities? Then Poly Clean Wash Me's laundry service pick-up and delivery is what you need. Our customers value convenience. No more driving to the laundromat and lugging your laundry around in your trunk. Now you can have us pick up your clothes from your home. You are freeing up your time because you have more important things to do.
It is easy to place an order online by simply pressing the "Schedule a Pick-up" button. After placing an order, you will receive an email reminder the day before the pick-up, and a text message when the driver is on his way. We will e-mail you a receipt after the clothes are laundered and automatically send you delivery reminders too. It's easy, it's convenient.
Low Flat Rate Per Bag!
Never guess what your invoice will be with our easy, flat rate pricing. Simply fill up a 13 gal trash bag and we'll wash-dry-fold, according to your preferences. Kick up your feet and let us do the dirty work! (Note: If your bag is overstuffed or unable to close, an overage charge may apply. To avoid overage charges, be sure your filled bag is able to close completely and no loose items are left outside of the bag.)
We also offer the service for your larger items (blankets, comforters, sleeping bags, etc.) at a per-item price. This option is popular among busy families who don't have access to the equipment, professionals who want to drop and go before work, and families.
You can also purchase our 13 gal reusable bags for $8 each.
No Hidden Fees, No Service Charge
Pick-Up & Delivery orders are subject to a minimum. Any orders below the minimum will be charged at the minimum price. Standard 48 Hours Turn-Around. For Rush Services - an extra charge applies.
Services are available 7 days a week.