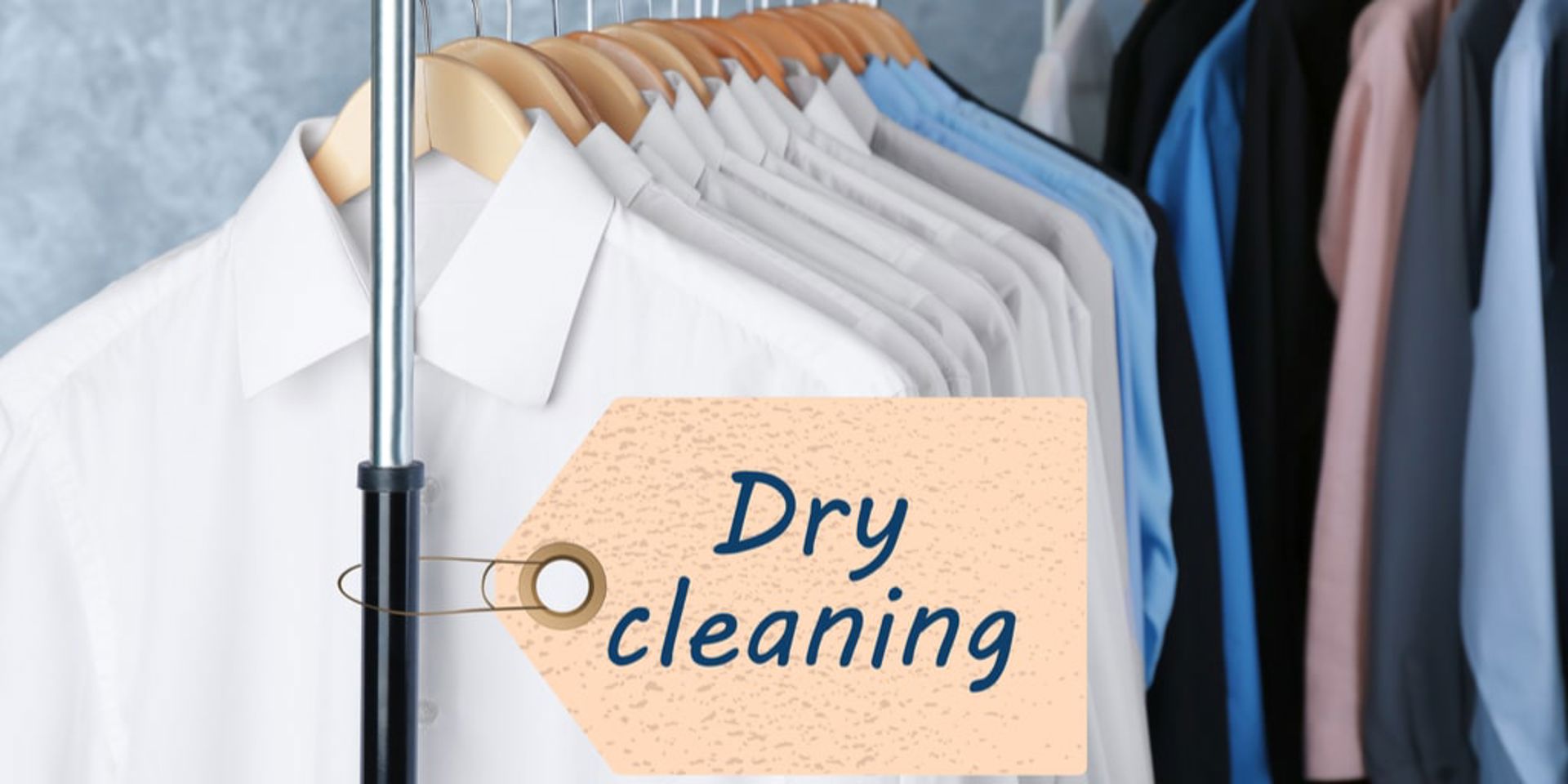 Dry Cleaning Services in Overland, MO
Why make two trips when you can just make one? Poly Clean Wash Me will take care of your dirty laundry and your dry cleaning!
We have partnered with some local dry cleaners near St. Louis so that you can now leave your dry cleaning with us and we will take care of it for you. Instead of running around town, just leave all of your clothes with us. Our laundry cleaner will take care of everything.
These dry cleaning services are also available with our pickup and delivery service. We will pick up your clothes from your home and take them to our reputable dry cleaners. Then we will return them to you when they are done.
FREE Pick-Up and Delivery with $30 minimum (service fee may apply).
$30 minimum charge can be the total of your wash & fold and dry cleaning.
Make sure to separate your dry cleaning items from your laundry bags.
Available 6 days a week.
So please give our dry cleaning business a try.
PRICES:
Business Shirt - $4.99
Plain Garment - $6.99 (Skirt, Sweater, Pants, Shorts, Shirt, Blouse, Jacket)
Long Items - $14.50 (Dress, Robe, Jumpsuit)