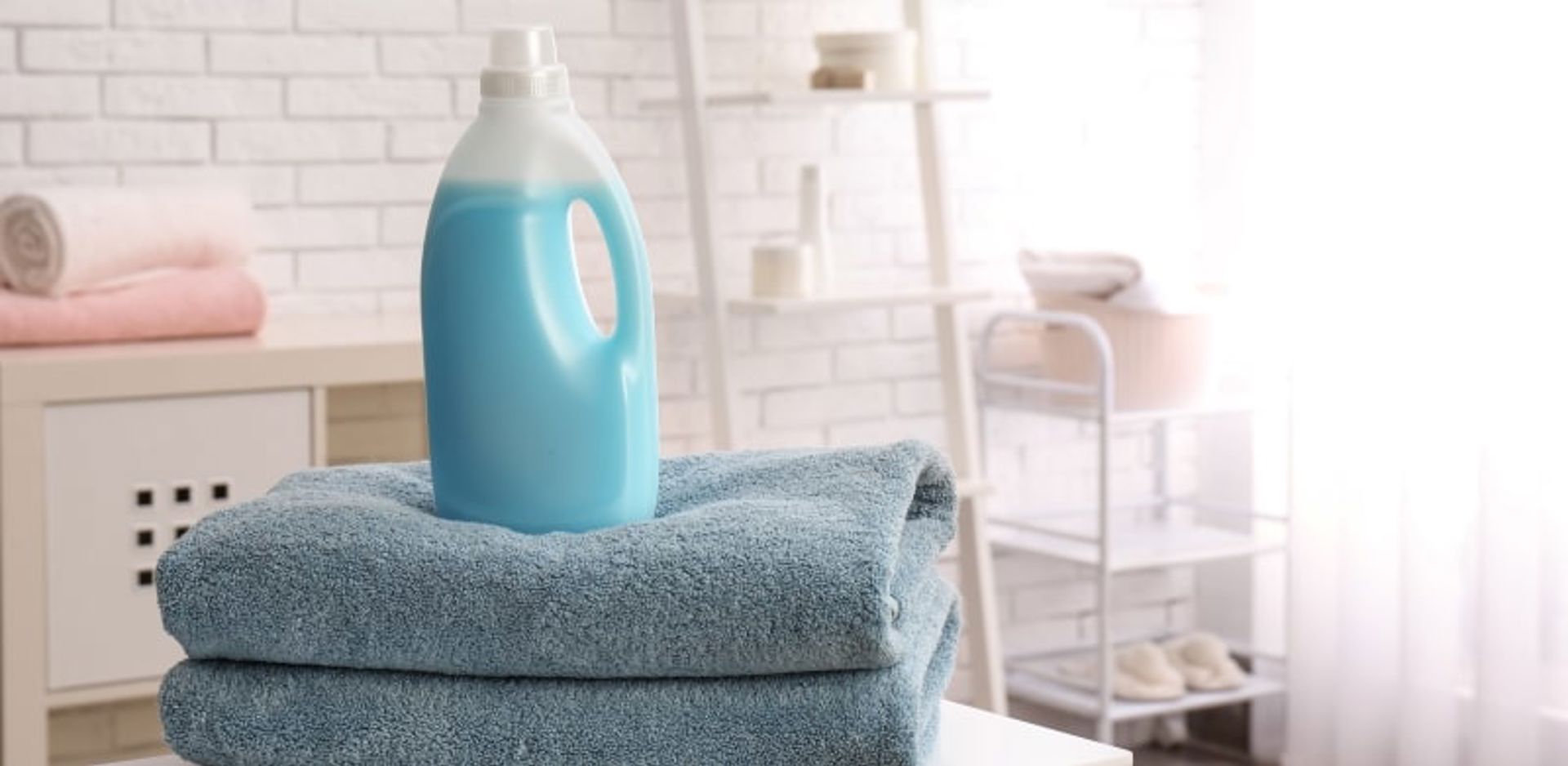 Towel Laundry Service in the Greater St. Louis Area
Towels are very important to many businesses.  Hair salons, spas, gyms, hotels, and vacation rentals use a large amount of towels each day. All these dirty towels need to be laundered daily. Don't put the burden on you and your employees to keep up with that much laundry.  We will never use low-cost cleaning products on your towels.  We only use premium laundry products when you use our towel cleaning service.  Request a bid for our towel cleaning service in Greater St. Louis area. 
Our laundry attendants will wash, dry, and neatly fold all your towels. They will be delivered wrapped in plastic to protect your towels and to seal in the fresh clean smell.  We offer free pickup and delivery in the Greater St. Louis area.
If you're interested in our towel service, contact us today! We'll even give you 10% off on your first order.
We would love to talk and discuss how we can put together a plan that best suits your needs. Whether you need one pick-up or multiple pick-ups a week we have you covered!
*Towel Service Rental Available 
Call us for more information/towel service pricing at (314) 583-7824 or schedule a pickup online.
We hope to hear from you soon!