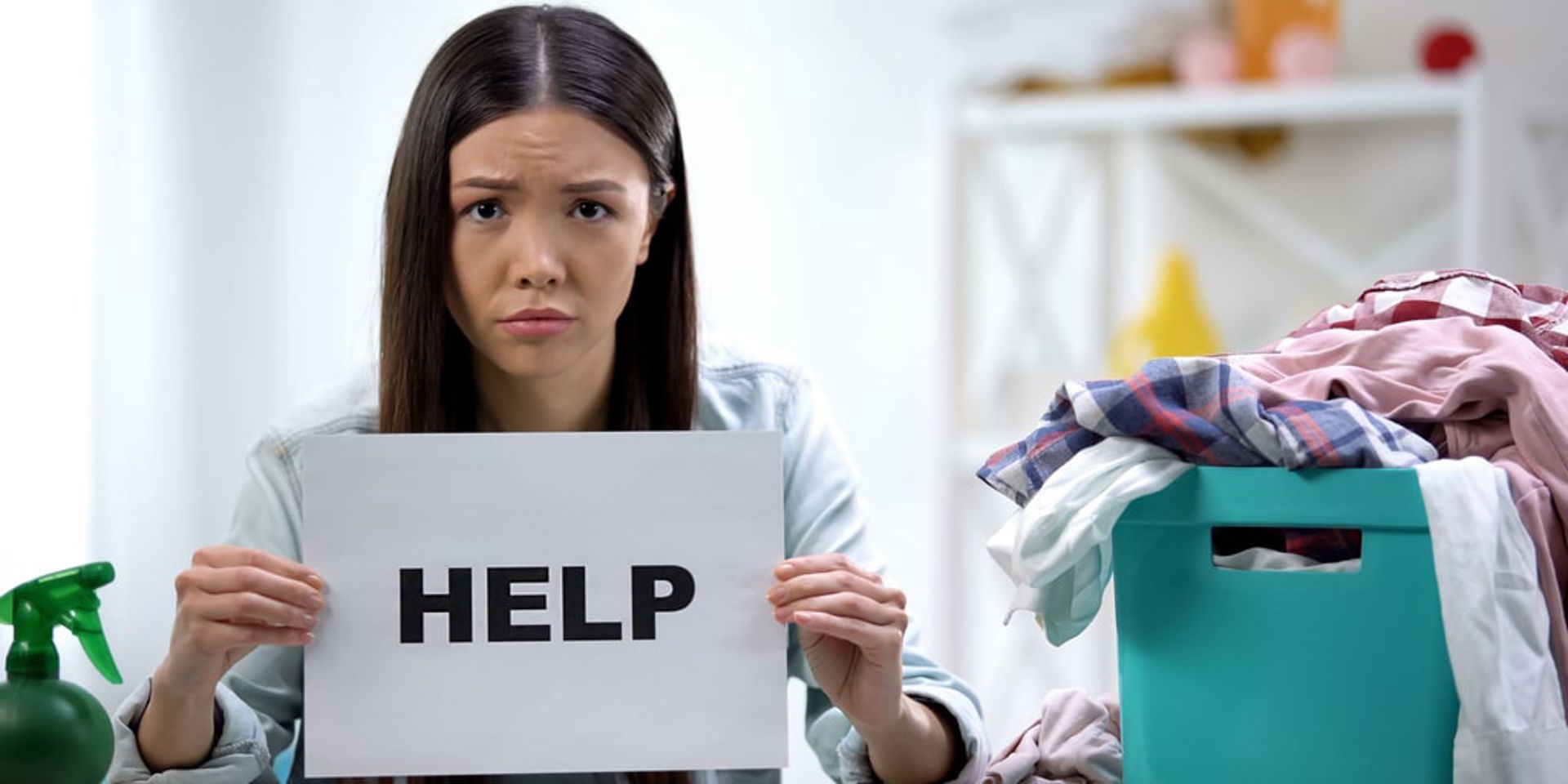 FREE Pick-up & Delivery for College Students in St. Louis Metro and Surroundings!
Are you a student with tons of laundry?
Tired of doing dorm laundry?
Need more time to focus on your studies?
Sure, there are much better things you should do with your time in college than spend a lot of hours weekly trying to get your laundry completed. We provide you a line of laundry service that makes your college experience simple.
As Low As $23 a Week
You qualify for our special Student Laundry Service! Sign up today to save on our by-semester program rates! Enjoy the simple life with our FREE pick-up and delivery laundry service for college students. We take care of your laundry for you! You will no longer need to lug your laundry to the college laundromat. Our laundry service will pick up your laundry and your clean clothes are returned to you within 48 hours, nice and neatly folded. Repeat weekly for the whole semester. (15 weeks).
Student Laundry Plans (By-Semester Program Rates):
1 Trash Bag (13 gal.) per week - $355/semester
2 trash bags (13 gal.) per week - $455/semester
3 trash bags (13 gal.) per week - $555/semester
Service available 7 days a week.
Note: If your bag is overstuffed or unable to close, an overage charge may apply. To avoid overage charges, be sure your filled bag is able to close completely and no loose items are left outside the bag (service fee may apply).
Sign up today to save on our by-semester program rate! Doing laundry in college has never been easier!
We have served college students in the Greater St. Louis Area and understand the daily challenges of laundry while in college or school. It is not that you cannot do your laundry, but finding the time to get it done with everything else going on around your academics. We can help ease your college living so you can focus on the things that matter most.
Schools in the St. Louis Metro area where we provide services:
Saint Louis University, University of Missouri - St Louis, Washington University in St Louis, Webster University, Aquinas Institute of Theology, Kenrick Glennon Seminary, Urshan Graduate School of Theology, Eden Theological Seminary, St Louis College of Pharmacy, Barnes Jewish College Goldfarb School of Nursing, Ranken Technical College, Missouri Baptist University, Covenant Theological Seminary, Concordia Seminary, Fontbonne University, Saint Louis Christian College, Maryville University of Saint Louis, Southern Illinois University Edwardsville, Lindenwood University, Logan University.
If you don't see your college/school listed or still have some questions, don't hesitate to contact us or fill out the Contact Form at the right and we will try to accommodate your needs.
---
*** We follow the guidelines laid out by the local authority and the college where the service is provided.